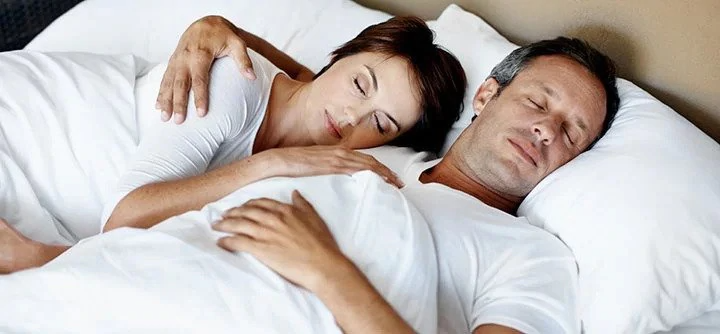 Sleep Apnea - Rising Prevalence in India
Obstructive sleep apnea (OSA) refers to a kind of sleep disorder where a person's breathing stops involuntarily due to over-relaxation of throat muscles. Such pauses in breath occur multiple times throughout the night leading to disrupted and poor quality sleep.
A rising health problem in India
Globally, obstructive sleep apnea is on the rise and there is a steady increase in the number of people in India as well who are suffering from this sleep disorder.
A study conducted in 2015 by a consumer products firm had revealed that nearly 93% Indians are sleep-deprived. The prevalence of obstructive sleep apnea has been observed to be higher in the western region as compared to the other parts of the country.
When it comes to rural versus urban divide, similar risk factors are present.However, according to a study, the prevalence of OSA by AHI criteria in rural India is 3.73%. In absolute numbers, this amounts to 36.34 million individuals suffering from OSA.
Indian men are at a greater risk
Usually men are twice as prone to obstructive sleep apnea than women. According to a research paper, OSA, in Indian population cross sectional studies conducted across various sub-populations reported a prevalence of 13.7% among adults and 7.5% among urban middle-aged men.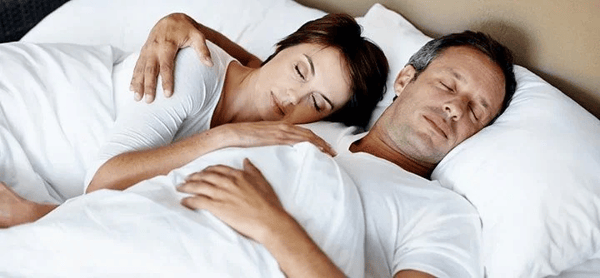 Another study—"Prasad CN. Obstructive Sleep Apnea Hypopnea Syndrome - Indian scenario"—states that in Indian studies, obstructive sleep apnea varied from 4.4% to 13.7%. The gender-wise figures are between 4.4 % and 19.7% for Indian males and in females it was between 2.5% to 7.4%.
Spreading across all age groups
Age is also one of the factors that impacts the prevalence of OSA, with people between the ages of 18 and 60 more at risk.
According to estimates, the probability of obstructive sleep apnea increases with age from 2% at age 30 for females to 28% at 60 years. For males, the figures rises from 4% at age 30 to 67% at 60 years of age.
That said, obstructive sleep apnea is on the rise among school children too. A study titled 'Prevalence and complications of OSA: A study among school children of India', studied the prevalence and risk factors among children between ages 5 and 10 years. The study reveals that obstructive sleep apnea is increasingly affecting Indian children, particularly those who have working mothers, or have a history of sleep talking ad bruxism. The study establishes that obstructive sleep apnea is a cause of poor academic performance and leads to children becoming overweight.
Risk factors for sleep apnea
Obstructive sleep apnea is a common sleep disorder and anyone can suffer from this condition. However, there are certain factors that increase your risk over others. For instance, if you have a large neck and/or waist, have chronic nasal congestion, suffer from hypertension and/or diabetes, and have a family history of obstructive sleep apnea, you are at a greater risk.
One of the biggest risk factors for obstructive sleep apnea is being overweight or obese. This is because the fat deposits around upper airway interfere with breathing. The 2015 study mentioned above reveals that nearly 60-70% of people suffering from obstructive sleep apnea are obese.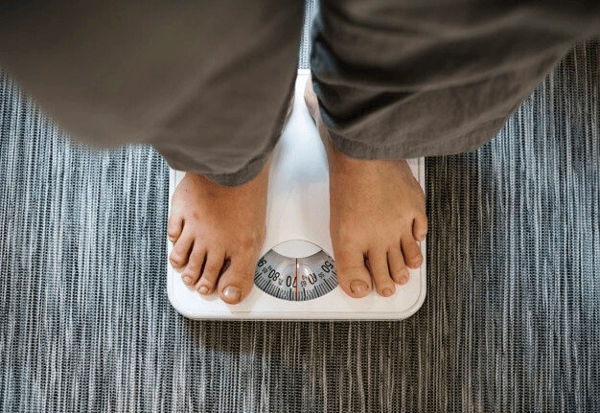 Hectic work schedules and busy lifestyles leave most people compromising on their sleep. This can lead to obstructive sleep apnea and affect their overall well-being, making them vulnerable to a number of health related problems—cardiovascular disorders, diabetes, and so forth.
Although there are slight differences in sleep apnea symptoms for men and women, the risks are greater for women. Firstly, because their symptoms are not as overt, they are late or never diagnosed with OSA. Secondly, according to a recent study published in the European Respiratory Journal, women suffering from acute obstructive sleep apnea are at a two to three-fold higher risk of cancer.
Most OSA cases in India go unreported
Although snoring is one of the earliest symptoms of obstructive sleep apnea, it is often ignored. This may be because in the Indian society, snoring is considered acceptable. As a result, many cases of obstructive sleep apnea go undetected and/or untreated. According to an estimate, a minuscule 2% of people suffering from obstructive sleep apnea actually consult a physician.
Is sleep apnea curable?
Despite high prevalence, the good news is that obstructive sleep apnea can be treated. Depending on the severity of the condition, qualified healthcare providers can suggest appropriate line of treatment. Early identification can prevent the condition from deteriorating and can be treated with relatively simpler medication or therapies.
Therefore, if you experience prolonged sleep deprivation or any other symptom associated with obstructive sleep apnea, you should consult your health provider at the earliest.
You can also take the Sleep Quiz or book the Home Sleep Test to definitively identify if you have OSA. That will empower you to take the next step towards therapy to treat and manage sleep apnea.