Apart from all the above-mentioned points, there are a few other ways that can help you diagnose the severity of Sleep Apnea. These methods are diagnostic tests such as - polysomnography (PSG) and home sleep test (HST)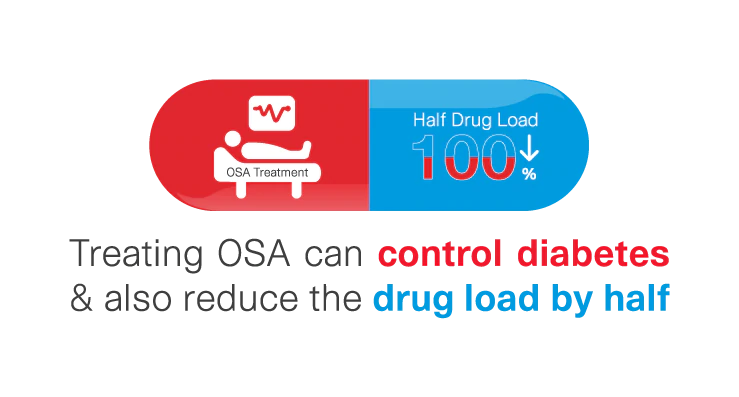 While PSG is an elaborate complex test performed at hospitals for all kinds of sleep disorders, HST is very specific for Sleep Apnea and can be performed at the comfort of one's own bed at their home, making it affordable too. The test was made accessible for patients after the American Academy of Sleep Medicine approved its use for diagnostic purpose in 2009.
The HST device is very simple to use and can used by yourself or with the help of service provider. The device records the total number of episodes of cessation of breath resulting in drop of oxygen levels during your sleep. With the advancement of technology, treatment options have become quite vast, which makes dealing with Sleep Apnea, a lot easier.