Identifying whether you snore occasionally or exhibit consistent loud snoring patterns that could be indicative of a sleep disorder like obstructive sleep apnea (OSA) is crucial for your overall health. Let's explore in more detail the methods and considerations in assessing snoring patterns and potential sleep issues: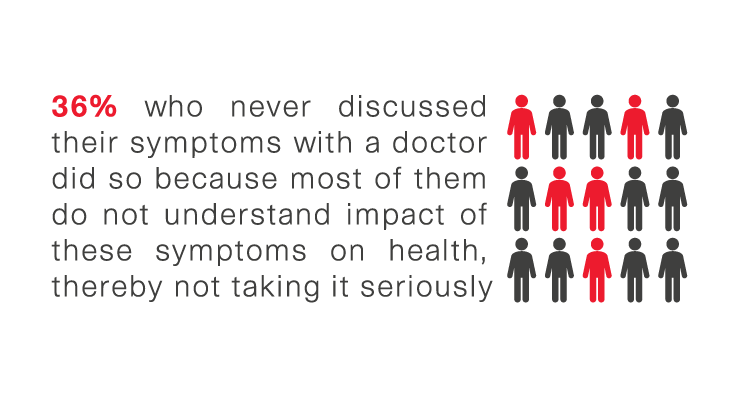 Methods to Identify Snoring and Sleep Problems:
Bed Partner Assessment: Engaging in an open conversation with your bed partner about your suspected snoring can offer immediate insight. Since they witness your sleep patterns, their observations can provide valuable information regarding your snoring frequency and intensity.
Recording Devices: Utilising audio or video recording devices during sleep can help assess snoring habits, especially for individuals who sleep alone. Reviewing the recordings afterward can provide evidence of snoring and its severity.
Sleep Tracking Apps: Mobile apps available for Android or iPhone platforms come equipped with recording features that track and analyse snoring patterns. These apps often quantify the severity of snoring, providing more detailed insights.
Further Steps to Determine Sleep Issues:
Home Sleep Tests: Conducting home sleep tests, such as those offered by companies like ResMed, can be beneficial. These tests provide a non-invasive way to assess sleep quality and detect potential sleep disorders like sleep apnea in the comfort of your bed.
Personal Sleep Log: Maintaining a personal sleep log detailing sleep and wake times, mood after sleep, and other pertinent factors can provide a comprehensive overview of your sleep routine. Over time, this log can aid in identifying patterns and potential sleep-related issues.
Understanding Indications and Seeking Help:
Recognizing how snoring impacts your daytime functioning is crucial. Indicators such as morning headaches, daytime dizziness, lethargy, and irritability often stem from disrupted sleep due to snoring or sleep disorders like sleep apnea. Frequent occurrences of these symptoms should raise concerns and prompt further evaluation.
Seeking Professional Assistance:
While self-assessment methods are valuable, seeking guidance from a healthcare professional remains integral. Doctors can provide a comprehensive evaluation and guide you through appropriate diagnostic tests to identify underlying sleep disorders accurately.
Treatment Options for Sleep Apnea:
Once diagnosed, sleep apnea and other sleep-related disorders can often be managed with various treatments. Continuous Positive Airway Pressure (CPAP) machines, oral appliances, lifestyle changes, and surgical options are among the interventions that healthcare professionals may recommend based on individual needs.
Remember, identifying sleep problems is only the initial step toward addressing potential issues. Seeking professional guidance is crucial for proper diagnosis and the development of an effective treatment plan tailored to your specific sleep concerns. Prioritising quality sleep is integral to overall health and well-being.
Keep exploring: Click on Healthy Sleep, Thing to do after suspecting sleep problems , and Factors affecting Sleep to read more articles.