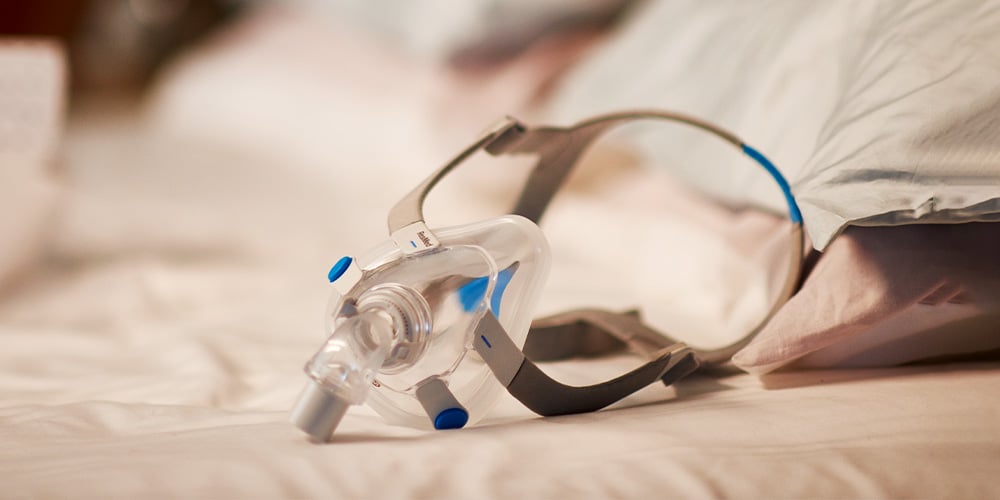 When Should You Replace the CPAP Gear for Best Results?
Topics: CPAP Device, CPAP Machine, CPAP Therapy, cpap, CPAP Masks
The Continuous Positive Airway Pressure (CPAP) machine helps patients with Sleep Apnea get a good night's rest. The device functions by sending a steady stream of air to the lungs and opening up obstructions in the airway.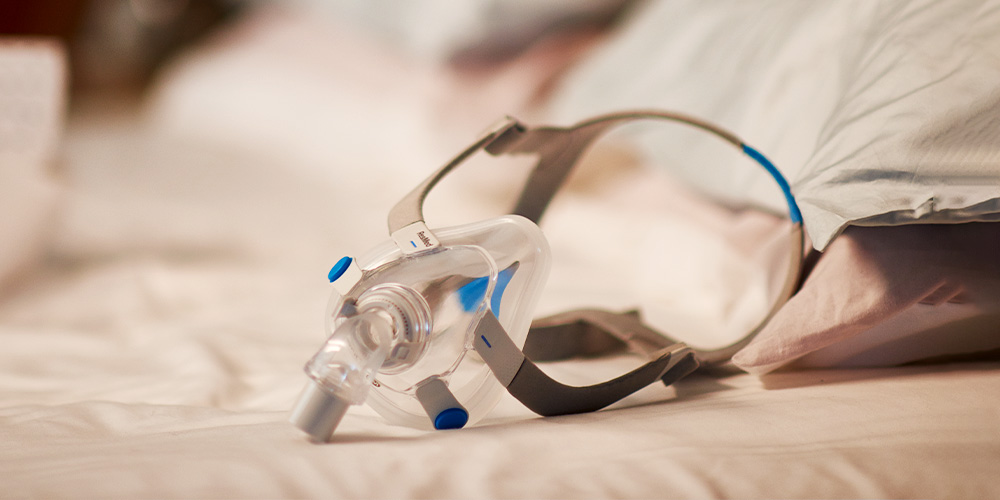 While regular maintenance of the CPAP machine is necessary for the proper functioning of the device, cleaning only goes so far. To ensure effective results, you need to regularly inspect the CPAP gear and replace the parts as required.
Here are a few guidelines to help you take stock of the equipment and replace parts when they negatively affect your sleep and therapy. Let's have a look!


When should you replace CPAP parts?
1. Mask Cushions
Since the mask cushions rest on your face, they are prone to collect dirt, bacteria, and oil. If proper care is not ensured, they can deteriorate and may cause leaks, discomfort, and skin irritation.
The time frame in which you should replace your mask cushions depends on the type of cushions you use. While the silicon ones are designed to be replaced every six months, the memory foams should be replaced every month.


2. Mask Headgear
Headgear is typically made from neoprene. It is a stretchy material that helps accommodate the shape of your head and ensures a good fit. However, since it's repeatedly stretched, the headgear may become loose, leading to a bad fit after a while.
To ensure the headgear does not compromise the effectiveness of your CPAP treatment, you should replace it every six months. Another parameter you should consider to decide when to replace the mask is checking whether the mask is securely sealed around your face.


3. Mask Frame
The newer CPAP models with medical-grade silicone frames should be replaced after every six months since the material hardens over time.
In older models with frames made of strong plastic, the material used is more durable. How frequently you must replace it depends on how well you look after the frame. If the mask frame gets damaged, discoloured, or damaged, replacement becomes necessary.


4. CPAP machine
The CPAP device lasts longer than the masks and can be replaced after every five years. It ensures you get the benefits of the latest technology and comfort features.


5. Air filters
The air filters in the CPAP machine help you breathe clean and pollutant-free air. But, over time, they can accumulate dust and dirt, which may cause blockages and hygiene issues. In some cases, dirty filters may also result in allergies.
To prevent this from happening, you should make sure to replace them after every two months. However, if you live in polluted surroundings, you should regularly check the filters to decide when to replace them.


6. CPAP humidification tubs
The water chambers or humidification tubs in the CPAP machines are prone to bacteria build-up and may get damaged if not cleaned regularly. To improve their longevity, using distilled water instead of tap water is recommended. It helps prevent mineral deposits.
To know when to replace them, you should inspect the humidification tubs for signs of wear and tear. Otherwise, replacing them once a month is ideal.


7. CPAP tubing
CPAP tubing may get damaged and acquire small holes or tears over time. It can result in air leakages and compromised quality of CPAP therapy. If this happens, replacing the leaking tube immediately is ideal. Otherwise, changing the CPAP tubing every 12 months is suggested.

CPAP therapy is considered the gold standard treatment for managing sleep apnea. However, to ensure the device functions well and helps improve your condition, you should oversee that the equipment is not worn and torn and is in top-notch condition.