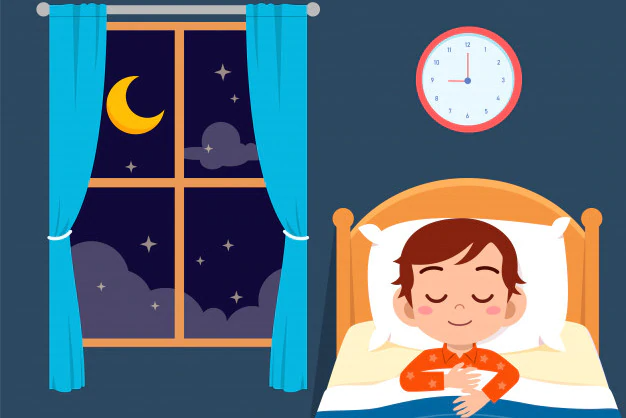 Trouble Sleeping? Here are 10 Tips for a Good Night's Sleep
Topics: Healthy Sleep, sleeping problem, sleep deprivation, sleep disorder
Many of us have trouble sleeping at night, we keep staring at the wall or look at our bed partner sleeping like a baby. In the current scenario, this phenomenon has increased as we are more and more working from the safety of our homes. Sleep deprivation has many consequences as loss of sleep impacts both body and mind. Sleep deprivation leads to irritability, fatigue, lack of innovation and consequent loss of productivity. There is also increased stress in the cardiovascular system leading to irregular heartbeats, hypertension; disorders of metabolism manifesting as obesity, uncontrolled diabetes to name a few.
So what can we do to get a good night's sleep? Here are 10 tips which can help us sleep better.
Maintain a regular bedtime and awakening time (+/- 20 mins)
Our circadian rhythm or biological clock has been a part of our evolutionary process, and sleep is a part of the process. When we tune our body to sleeping at a particular time we are able to get into sleep mode quickly. In other words, our sleep latency time decreases.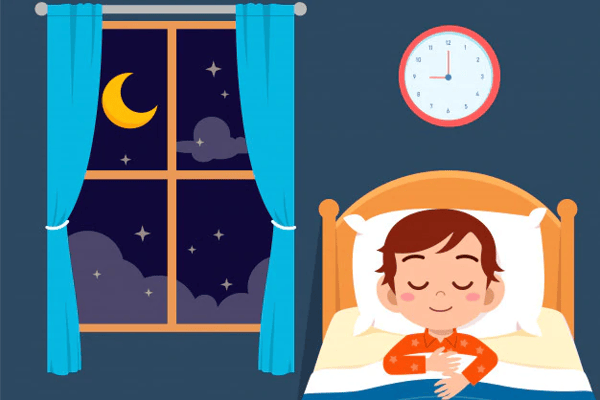 Image source - Freepik
During the day, get natural light, avoid napping
Melatonin production by the pineal gland does not happen when we are exposed to bright light. Sunlight exposure during daytime helps maintain our circadian rhythm and we don't feel sleepiness during the daytime as sunlight inhibits melatonin production. In the evening hours, as lights dim, our melatonin production starts and we tend to feel sleepy. Also, when we don't take a nap during afternoon hours, adenosine levels in our body increase and reach the maximum in the late evening hours nudging us to sleep.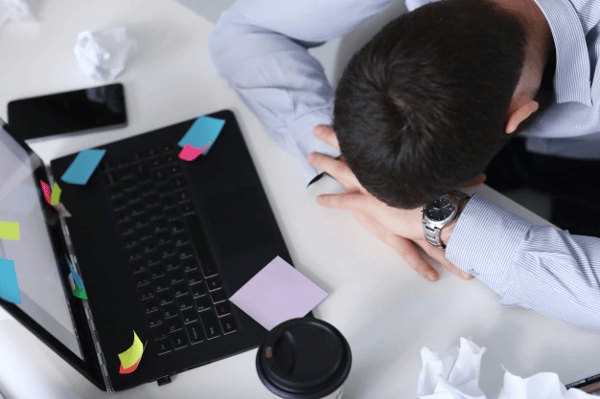 Image source - Freepik
Make sure your bed is only associated with sleep - not watching TV or reading
No activity like having snacks, reading, gossiping etc. should be done in bed. This is a part of behavioural conditioning of our brain, we are basically training our brain that the bed is only meant for sleeping.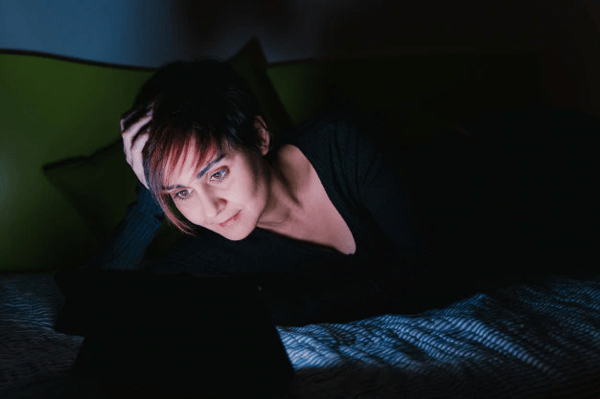 Image source - Freepik
Keep your bedroom dark and quiet and at a comfortable temperature
Although our bedroom should be adequate lit, but as we plan to go to sleep we should dim the lights, make the environment quieter and select an optimal temperature. A temperature range of around 24C is a good temperature for us to be comfortable.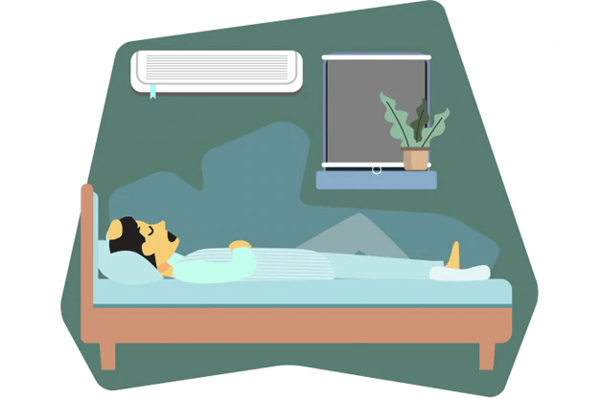 Image source - Freepik
Have a comfortable pre-bedtime routine
A warm bath, quiet time, very often a lukewarm bath, meditation for some time or just practising mindfulness can help calm our mind. Calming our mind is important before sleep as we don't want thoughts intruding on our minds and making us restless.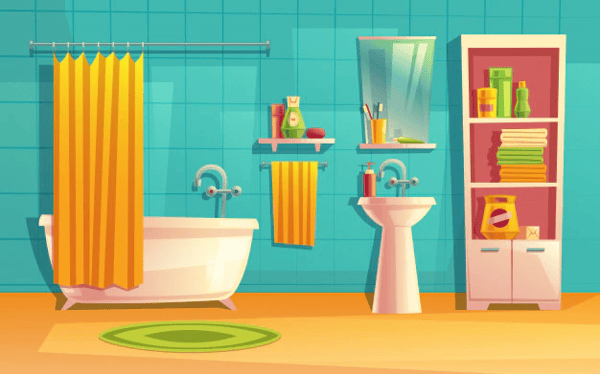 Image source - Freepik
Restriction of large meal or lot of water before bedtime
Large meal and intake of lot of water just before sleep, usually disturbs sleep as there might be a mid-night urge to use the washroom. Dinner should be on the lighter side with less carbohydrates and with optimal water intake.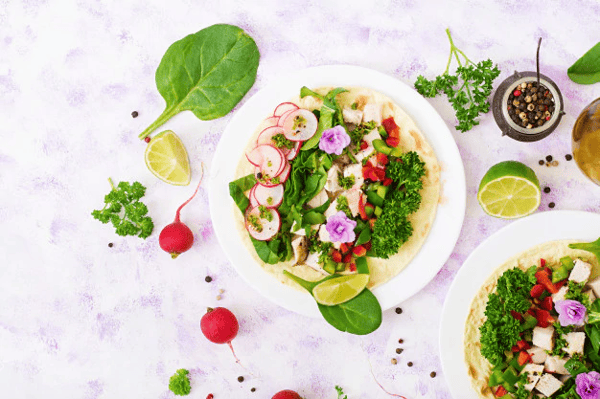 Image source - Freepik
Avoid alcohol or caffeinated drinks before bed
Although we feel that alcohol can help us sleep, in reality, alcohol only decreases sleep latency but disturbs our sleep architecture. Slow Wave Sleep and REM is decreased on alcohol consumption and often manifests as irritability, confusion on waking up. Any caffeinated drink takes almost 6 hours to excrete out of the body. So, having coffee or tea or any energy drinks late in evening will make going to sleep difficult.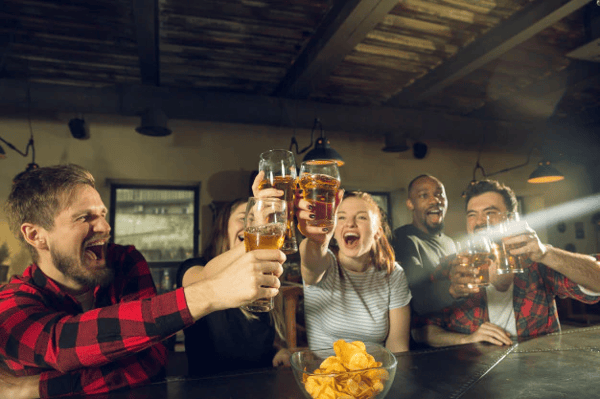 Image source - Freepik
Daytime exercise and yoga
Mild to moderate exercise or yoga has to be done during daytime or at least 4-5 hours before sleep. Exercise and yoga during day time balances the circadian cycle and makes our sleep better.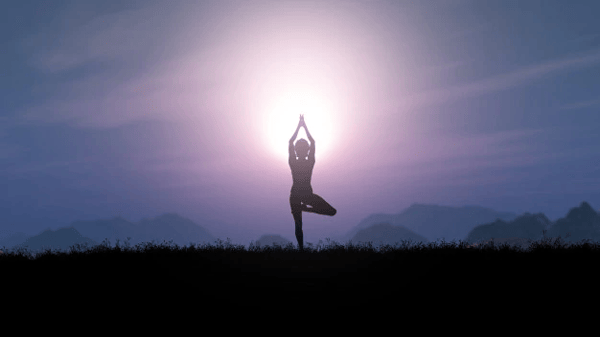 Image source - Freepik
Avoid blue light and turn off your gadgets an hour before sleep
Mobile phones emit blue light which can decrease melatonin production from the pineal gland. It is best to not to interact with mobile phones before going to bed. Also, it is an imperative that we switch off LED light long before we are planning to sleep.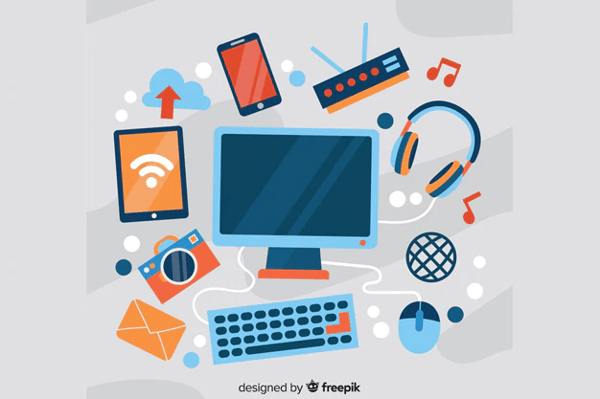 Image source - Freepik
Write away your worries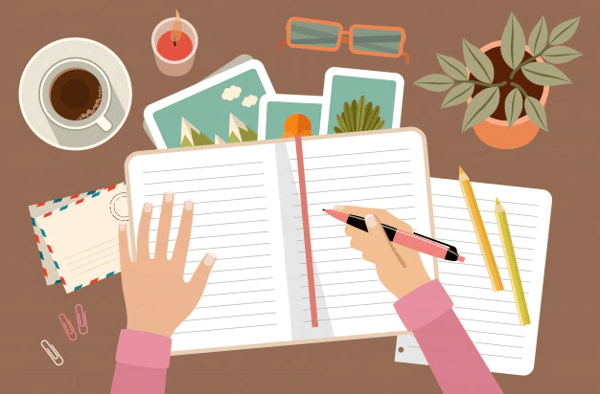 Image source - Freepik
Often, lot of thoughts clutter our brain while we are planning to sleep. It is a good practice to plan your next day and write a to-do-list to do away with 'worrying for the next day'. This will help you improve your sleep latency.
Complete our free Online Sleep Assessment to see if you are at risk of sleep apnea.