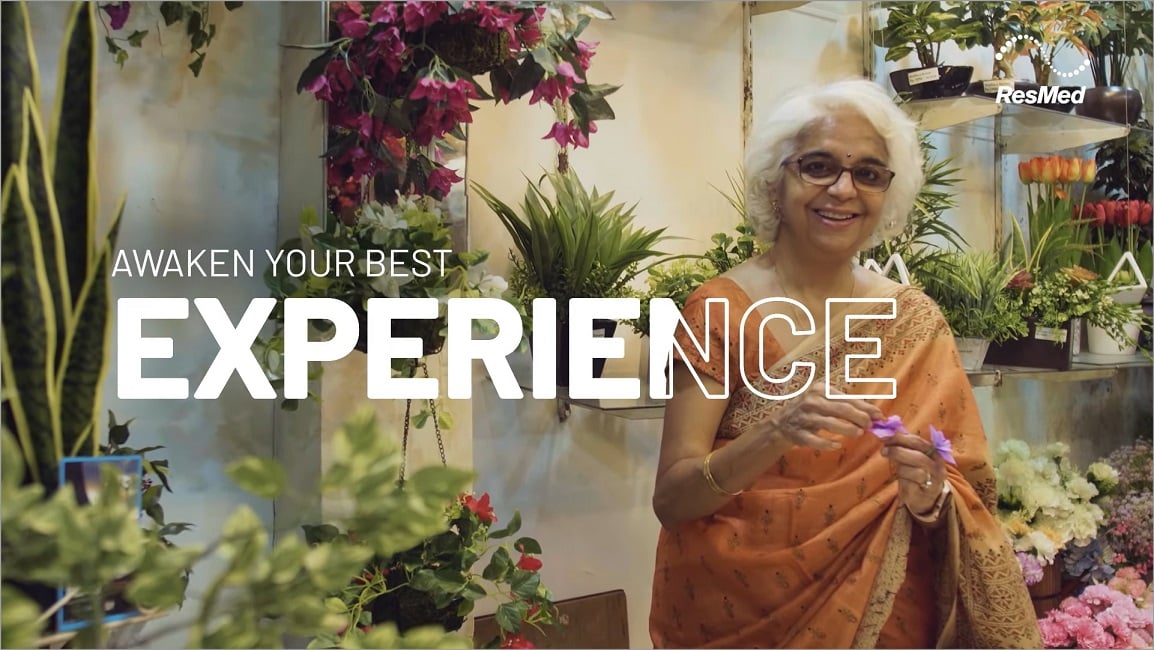 World Sleep Day: Can Sleep Help Unleash the Dreamer within You?
Topics: Healthy Sleep, sleep deprivation, World Sleep Day
Every day is an opportunity waiting to be seized. But for some of us, the daily experience gets dulled by a perpetual fog of tiredness. We feel like we're merely living life at the baseline.
Those of us who have ever talked ourselves out of an opportunity or let go of a goal or experience due to a lack of energy will understand this better.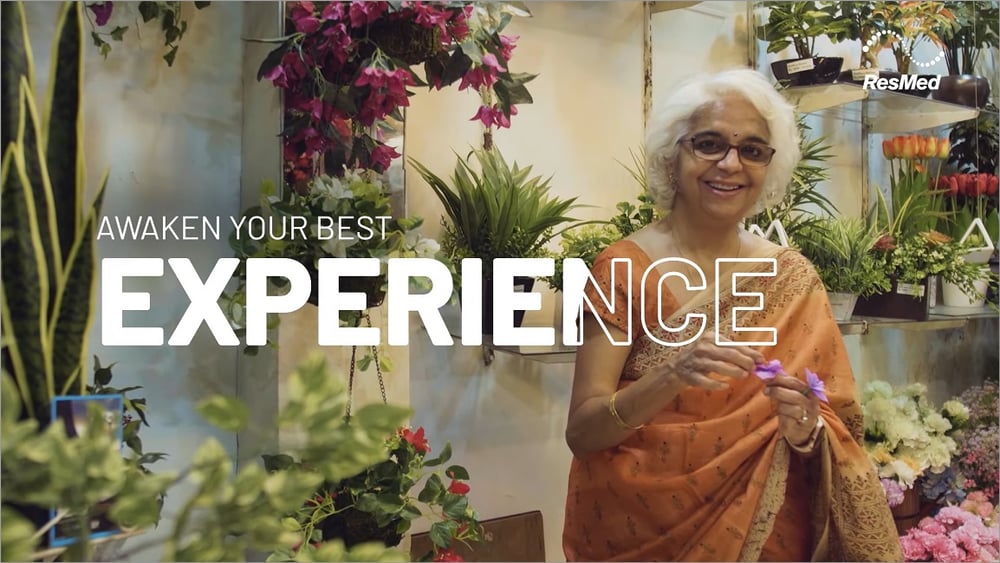 Our 2023 ResMed Global Sleep Survey1, launched to coincide with World Sleep Day, shows that 85% of us are satisfied with the quality of our sleep. But many Indians wake up feeling tired (8%) every morning.
Compare this to 27% of people who report feeling refreshed after waking up, and you'll soon see a picture of a population being held back by sleep deprivation.
So, what happens when we do get a good night's rest?
Our survey showed that those of us who wake after a good night's rest report being more likely to do things such as learning a new skill (39%), being more productive at work (44%), going to the gym (24%), spending more time with their loved ones (32%), or cooking something from scratch (18%).
If you wish to live such a life but are yet to discover the power of good sleep, meet our ResMed dreamers on the occasion of World Sleep Day.
A life surpassing your wildest dreams is within your grasp!


Meet our ResMed Dreamers
10 individuals from across the globe have shared their stories of how they unlocked their potential to awaken their best.
Our Dreamers come from different places, backgrounds and experiences, but they all have one thing in common – sleep is their superpower.
You might be moved by Sunita from Mumbai, India. She is an entrepreneur who creates hand-crafted flowers and feels that a night of uninterrupted rest makes her feel more confident the next day.
"CPAP puts me to sleep happily and I also wake up happy. I don't have to wake up in the night anymore."
Watch the video in which she talks about how sleep improved her quality of life:



To learn more about sleep benefits, watch this video where all our Dreamers talk about how they can think clearly, move effortlessly and live fully because of good-quality rest:



Visit www.resmed.co.in/awakenyourbest to see all the inspiring stories in full.
Wish to unleash the dreamer within you? Take our free sleep assessment to discover the power of good sleep.