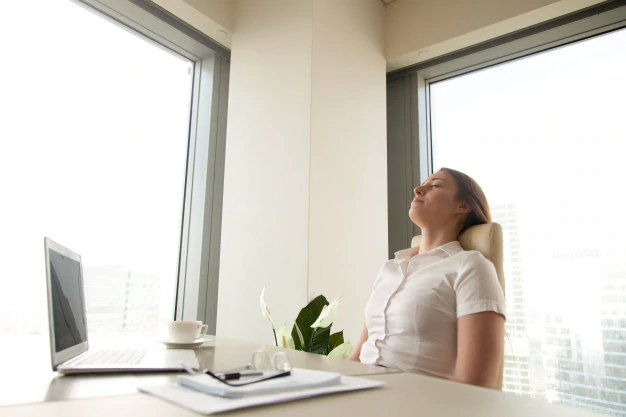 Smoking, COPD and COVID-19: Are you still smoking in COVID Era?
COPD and Smoking: Is there anything left to established?
As per 2016 estimates, 18% of global population live in India and out of this, 4.2 % suffer from COPD. Also, when we compare Chronic Obstructive Pulmonary Disease (COPD) related prevalence and DALY in India with global averages we are skewed on higher side.
Smoking behaviours in India is varied, with a large number of people using tobacco in the form of cigarette, bidi, hookah, or chillum. There is enough evidence to suggest that smoking is by far the most common risk factor for development of COPD. An estimate of 10 pack Years; 50% smokers will eventually develop COPD.
The above facts are well recognized and hence COPD has been long recognized as a major health issue in our country. Formulation and subsequent execution of National Programme for Prevention and Control of Cancer, Diabetes, CVD and Stroke (NPCDCS), has tried to address this enormous public health problem. But with the advent of COVID-19, this challenge will be manifested in many-fold way.
COVID-19 and COPD: High rates of affliction
In current scenario, COVID19 pandemic has put patients with COPD and other comorbidities at a high risk for poor outcomes as noted by the U.S. Centers for Disease Control and Prevention (CDC).
In a clinical study from China, published in European Respiratory Journal, COPD was found to be a significant risk factor for poor outcomes. COVID-19 Patients with co-existing COPD, have increased admission to ICU, more usage of invasive ventilation and increased mortality.
Further to it, in a systematic analysis published in PLoS ONE, it was found that ICU admitted COVID-19 patients with co-existing COPD had a 63% risk of severe disease and a 60% risk of mortality in comparison to critically ill patients without COPD, who had only a 33.4% risk of severe disease and 55% risk of mortality respectively.
Further to this in a commentary by Leung et al., published in European Respiratory Journal, finds increased expression of ACE-2 gene in lungs of smokers and individuals with COPD. It is to be noted that ACE2 receptors act as a cellular entry receptor for SARSCoV. ACE receptors binds SARS CoV-2 S protein, and enables infection of the affected cell.
Taking cognizance of the above data, currently Global Initiative for Chronic Obstructive Lung Disease (GOLD), which is an international body for COPD management, GOLD issued a statement that 'it recognizes that people with COPD are amongst the worst affected by COVID-19'.
So, as we wait for more scientific data to emerge, it is high time to recognize that smokers and COPD patients have more propensity for adverse outcome during COVID-19 infection. It is prudent to facilitate appropriate treatment of existing COPD patients and to quit smoking altogether in the long run.